Find Great Ham Radio Products
We're Moving!
We've outgrown our current location. As of September 21st, 2018, we expect to be in our new place.
The address is 47-7 Billard St, Meriden, CT 06451. See the About Us page for more information.
Coming Soon:
Identifying connectors, Selecting the right coax cable, coax loss calculator.
DC Power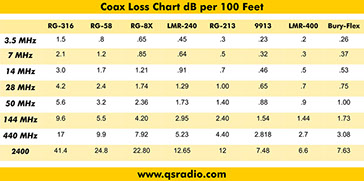 Thank You for Visiting Quicksilver Radio Today!
This entire site and its contents Copyright © Quicksilver Radio Products 2002-2018