Summertime is Hammin' Time
Get ready for outdoor radio fun, build that Go-Kit, get that new antenna up.
Sign up for our free newsletter to get early notice of our current specials and new products.
Coming Soon:
Identifying connectors, Selecting the right coax cable, coax loss calculator.
DC Power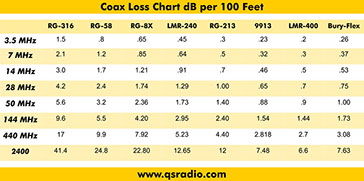 Thank You for Visiting Quicksilver Radio Today!
This entire site and its contents Copyright © Quicksilver Radio Products 2002-2017